National Museum
The Building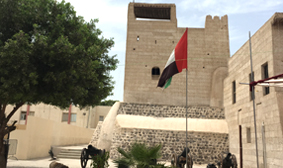 The National Museum, a 19th-century fort, was the residence of the Qawassim rulers until the early 1960s.
Like other traditional houses in Ras Al Khaimah Old Town the fort was originally constructed from coral stone, a fossil building material originating from the sea. It keeps buildings cool in summer and warm in winter. Today the massive rectangular tower represents the oldest part of the fort. It originally served as a single defense tower and, unlike today, stood outside the perimeter wall of Old Town Ras Al Khaimah. The fort is today an interesting conglomerate of two-storey buildings surrounding a central courtyard. The big rectangular tower is still the most impressive feature and a smaller tower occupies the opposite corner.  Another prominent building is the wind tower, representing the traditional 'air conditioning of the past. Its open sides catch the breeze from any ​direction and funnel it down into the room below keeping it cool, especially during summer months.  During winter the wind tower could be blocked with matting or specially cut pieces of wood, when the weather was much cooler.
The Galleries
Several rooms inside the Fort are open to the public and contain archaeological, historical and ethnographical objects. The artifacts were partly donated by members of the ruling family and residents of Ras Al Khaimah.The museum exhibits discoveries from the earliest settlers to the late Islamic period. Traditional life in Ras al-Khaimah is displayed. Visitors will learn about architecture, pearl diving, date agriculture, farming and fishing. All exhibition rooms are located around the inner courtyard garden and can be entered through antique wooden doors with traditional carved designs.
Events
National Day Celebrations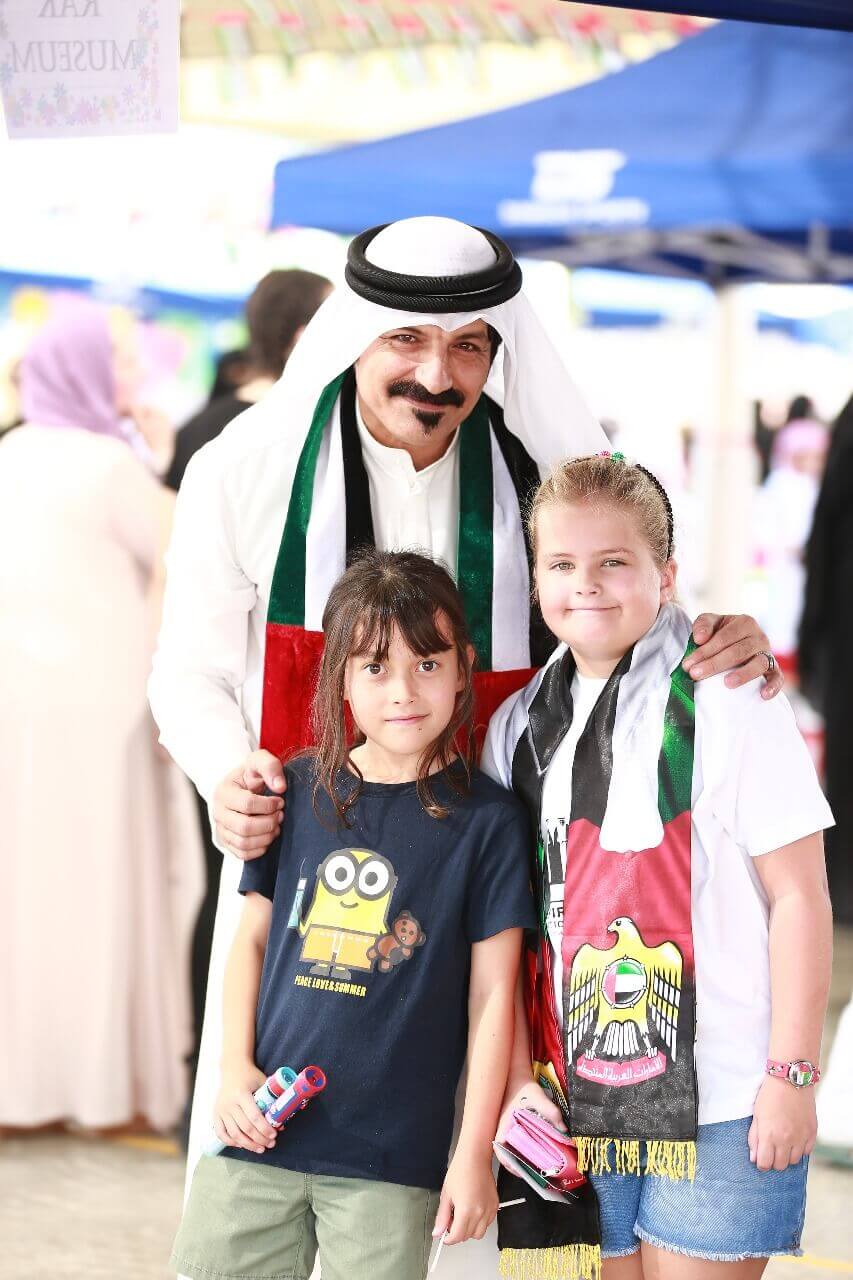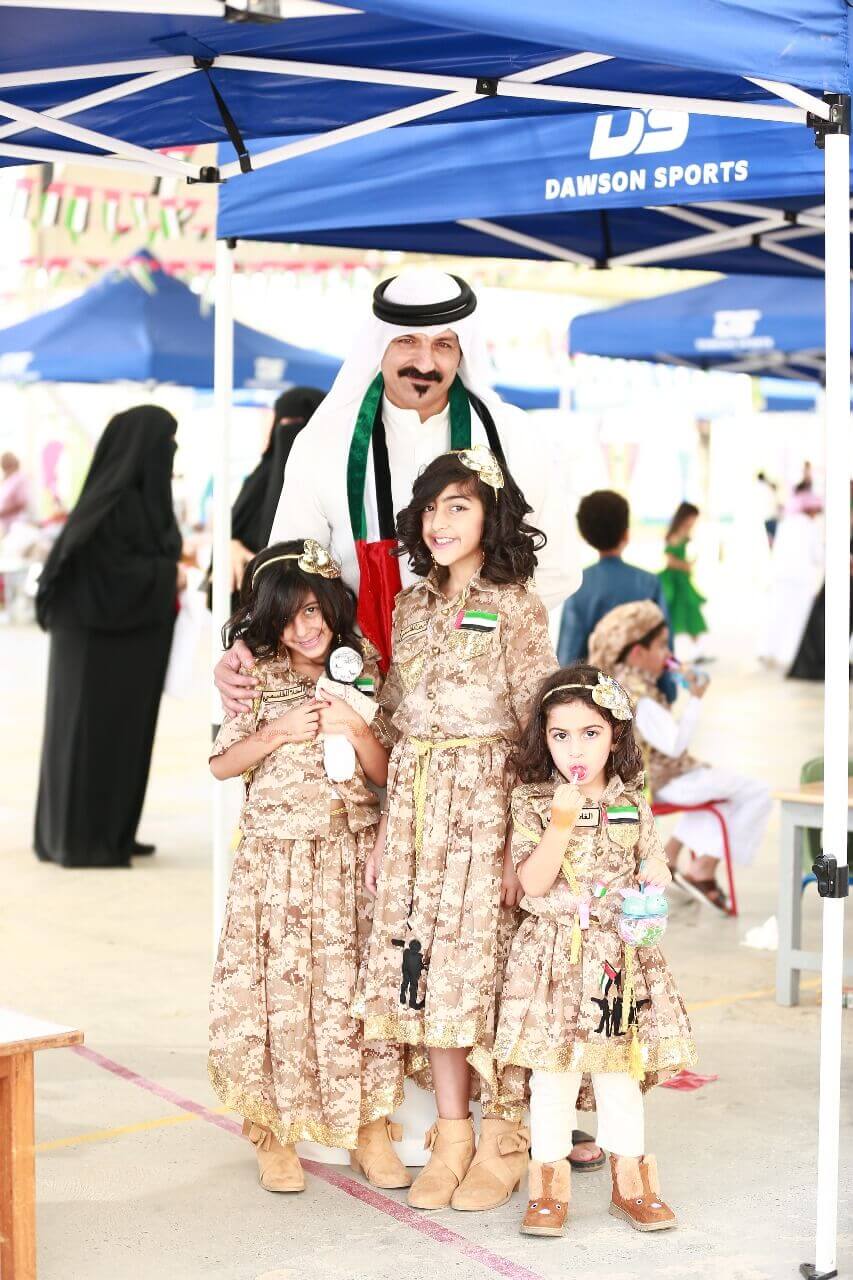 Haq Al Laila
Haq Al Laila is the Gulf celebration where children go door-to-door wearing traditional dress and singing for nuts and sweets in traditional pre-Ramadan celebrations.